Calcium hydroxide production line equipment sent to *** countries.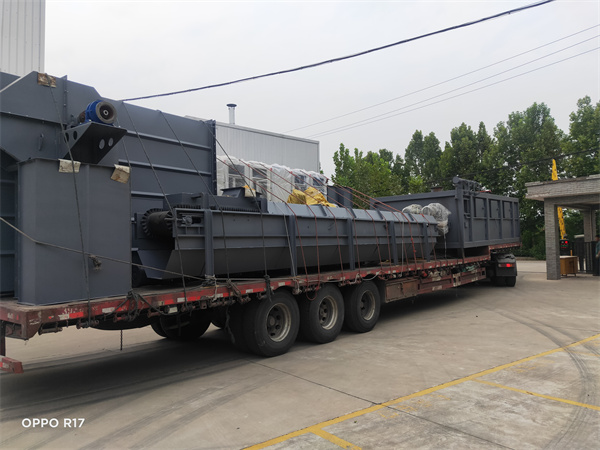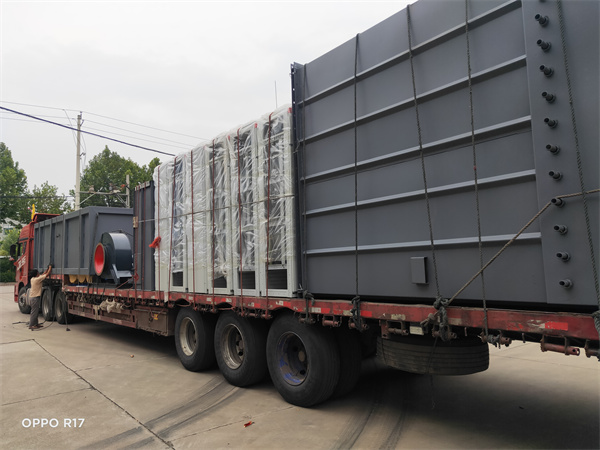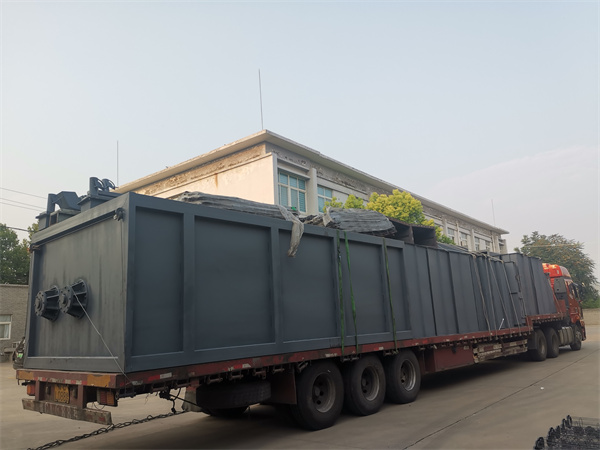 Advantages of calcium hydroxide production line equipment
Increase the thermal conversion catalytic system. Use its own heat energy to heat the digestion water, accelerate the digestion reaction, recover part of the water vapor, and reduce the water vapor emission.
The F series integral reducer is adopted, and the main shaft is a through-shaft design. Avoid unbalanced equipment operation caused by coaxiality error.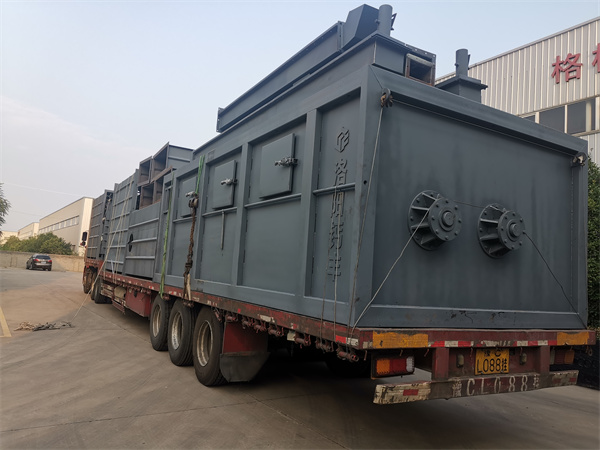 The blades of the digester are arranged out of order and staggered. Avoid problems such as torque fluctuations caused by uneven materials.
The digestion dust collector adopts the integrated design of digestion and dust removal. The structure is more compact, and the dust-removing powder (superfine powder) is directly discharged into the third-stage digestion and then enters the powder selection equipment.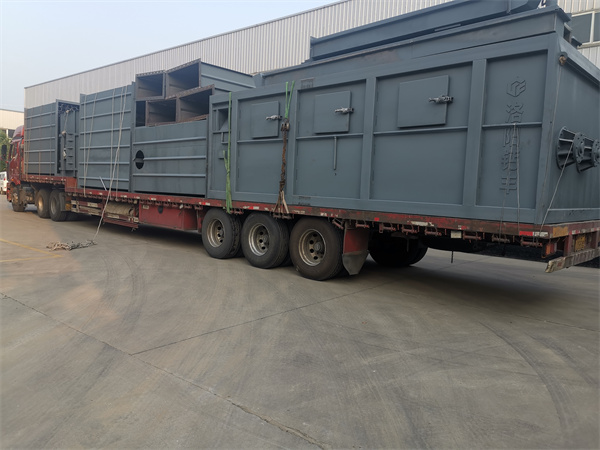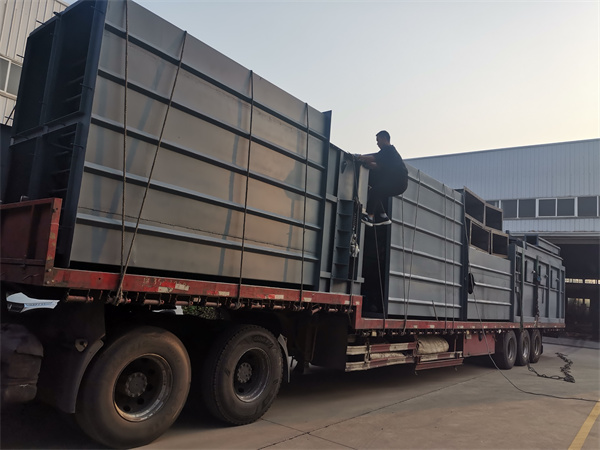 Screw conveyor adopts variable pitch conveying. Reduce the conveying resistance and reduce the wear of spiral blades.
The internal blades of the screw conveyor are extruded and formed by NM400 wear-resistant steel plate to ensure the service life.
https://www.ly-gaifeng.com/wp-content/uploads/2021/10/微信图片_20211013085301.jpg
450
600
admin
https://www.ly-gaifeng.com/wp-content/uploads/2021/08/logo-3.png
admin
2021-10-14 15:13:46
2021-10-14 15:13:46
Calcium hydroxide production line equipment delivery